What's new in Chanalyzer 5?
Dual-Band Mode
With Chanalyzer 5, you no longer need to scan an environment twice if you want to get both 2.4 and 5 GHz readings. With a Wi-Spy DBx, you can view and record both the 2.4 and 5 GHz bands at the same time.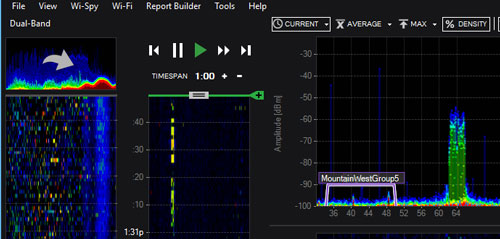 802.11ac Support
With a Wi-Spy DBx and any dual-band WiFi adapter, Chanalyzer 5 fully supports visualizing 802.11ac networks.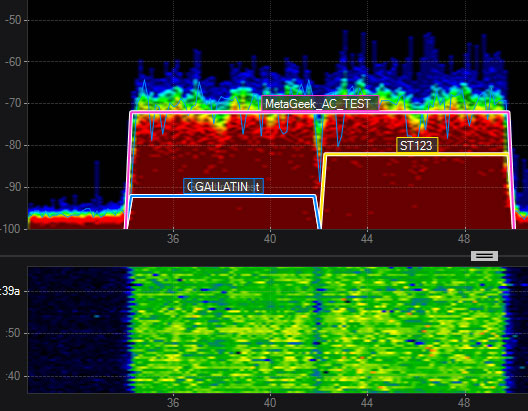 Faster Device Finder
Track down and eliminate non-WiFi interference faster than ever before! With the improved Device Finder in Chanalyzer 5, you can highlight a signature in the spectrum, and more quickly track down that old analog device that is destroying your network. Add a Device Finder directional antenna for increased speed and accuracy.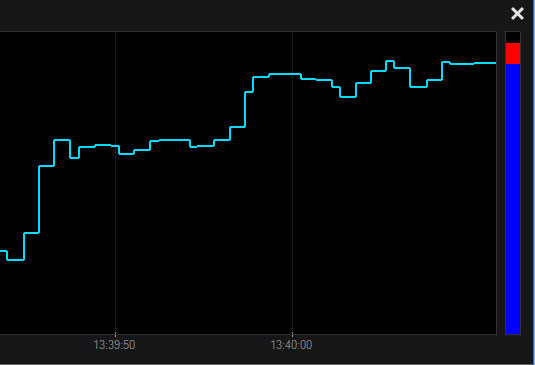 Outdoor Color Scheme
Outside? Having trouble seeing your screen? We've got you covered. Terrible jokes aside, quickly invert Chanalyzer's color scheme for much easier viewing in bright environments.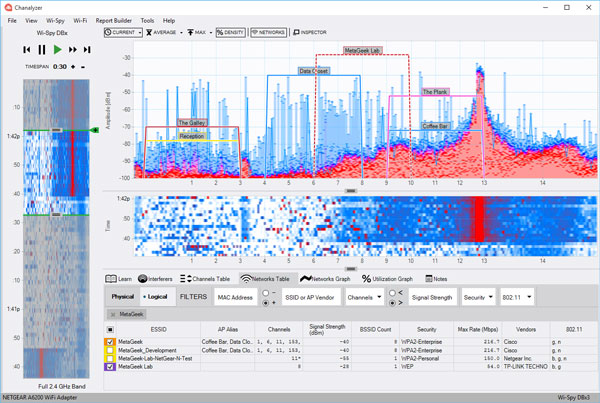 MetaCare
The Chanalyzer 5 upgrade also includes one year of the MetaCare Assurance Plan, which entitles you to free software updates including bug fixes, minor feature updates, major enhancements, and more (full details here).
But Wait! There's More!
Other new features include:
Vastly improved Report Builder functionality
Automatic OUI updates for identifying AP vendors
Windows 10 support for... wait, what happened to Windows 9?!
Waterfall Notes to track observations in recordings
Network Grouping to view your network at a glance
For a full list of new features, check out the release notes.