inSSIDer version 5 is here with new client traffic analytics!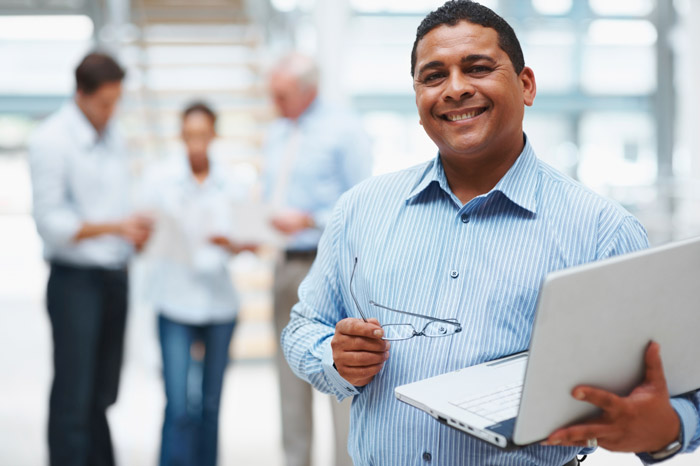 Equipping WiFi Wizards Since 2005
WiFi is magical — streaming 4K video and instant notifications anywhere — without wires! And as we all know, underneath that "magic" is really layer upon layer of very sophisticated technology. Technology that mostly works, most of the time.
Whether you are a certified WiFi Wizard or just the IT-by-Default person that everyone looks to for answers, our mission is to help you keep the magic of WiFi working all the way, all the time.
"In 16 years of building and analyzing wireless networks, Wi-Spy is the best 'bang-for-the-buck' I've seen."

Matthew Wheeler

The Network Operations Company
"Saves me hundreds of hours in setup and diagnostics on a yearly basis."


Justin Latham

Network Specialist
"Our techs religiously use your tools to ensure that our customers are left with the best experiences possible."

Gary McDonald

Director of Technical Operations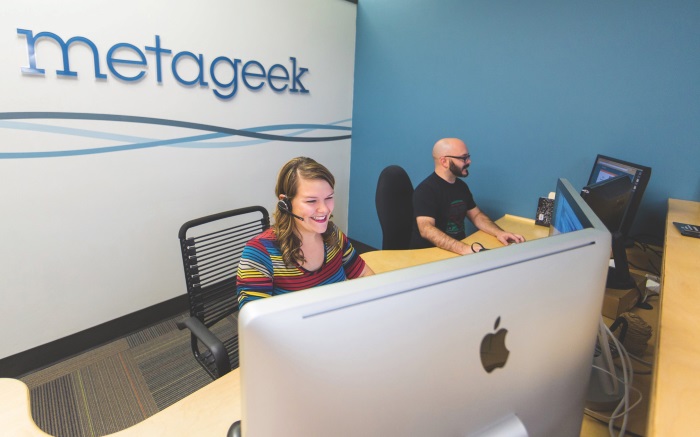 We're Here to Help
We are here to help you every step along the way. Not sure if our tools will save you time and money (and frustration)? No problem! We're so confident in the value delivered that we offer a 30-Day Money Back Guarantee.
Worried about how well we support our customers? We have a 99% support approval rating and are always looking for ways to make our products better. We love to help customers like you understand and solve your WiFi problems!