Why can't I stream Netflix while I'm sitting right next to the router?
Why can my user sometimes connect to the office WiFi, but not always?
Why, no matter which channel I choose, is my WiFi slow?
In short ... Why was my WiFi working before, but now it isn't?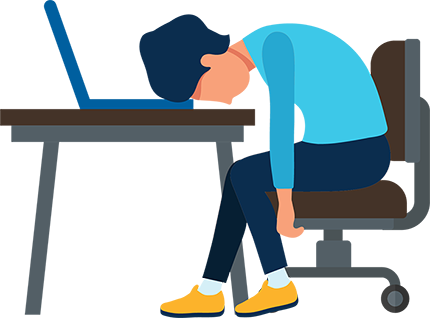 Gear up so you can troubleshoot WiFi problems when they happen with professional desktop software.