MetaGeek Joins Auvik
Today I am excited to share that MetaGeek has been acquired by Auvik, an award-winning provider of cloud-based network management software!
Tags
Today I am excited to share that MetaGeek has been acquired by Auvik, an award-winning provider of cloud-based network management software!
Looking Back
MetaGeek was born in the summer of 2005 as a "nights and weekends" side project. Shortly after shipping the first Wi-Spy I quit my day-job and jumped full-time into MetaGeek. I worked out of my home office and living room for a year before renting space in a local tech incubator, and hiring my first employee - a.k.a. "mom." My mom was our bookkeeper for ten years until she retired in 2015 to spend more time as a grandma. At the time "802.11b" was cutting edge in the world of Wi-Fi.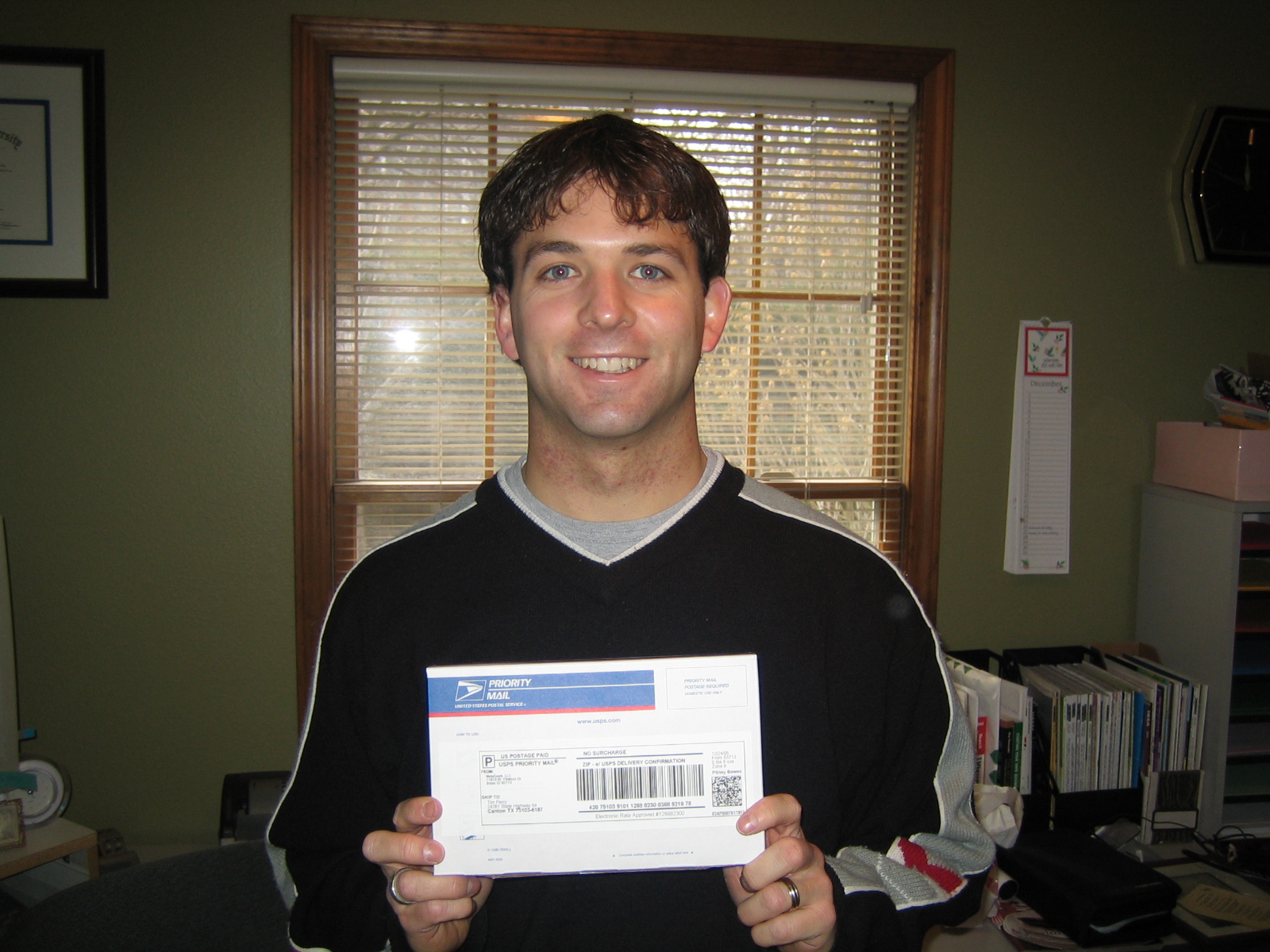 By 2010 we had established MetaGeek as an innovator in the Wi-Fi tools industry, with the addition of inSSIDer and Wi-Spy DBx for 2.4 and 5 GHz spectrum analysis. Throughout the 2010s we expanded into Wi-Fi packet analysis (Eye P.A.) and mobile Wi-Fi tools (Wi-Spy Air).
As MetaGeek has grown and evolved over the years, we have always focused on two areas:
Having a strong culture focused on employee well-being
Crafting intuitive products that deliver "aha!" moments
When the pandemic hit I found myself once again working from home and dealing with the challenges of home Wi-Fi. This led to the realization that the corporate network is no longer contained by the four walls of the office, now the corporate network stretches all the way to our dining room table. The impact of home networking issues impacts productivity, forcing companies to accept some responsibility for their employees' connectivity - whether they are in the office or working remotely.
After realizing the long term impact of the pandemic on corporate offices, we rolled up our sleeves, brewed more coffee, and set to work creating Signifi Business to enable IT departments to provide support for employees' home networks.
Unbeknownst to me, a really cool network management company in Waterloo, Canada had come to the same realization that we had about the expansion of the corporate network.
Looking Forward
One thing that attracted me to Auvik is their excellent cloud platform for network management and insight. Auvik is to network management what MetaGeek is to Wi-Fi - an intuitive tool with awesome visualizations that delivers "aha!" moments to users. The opportunity to merge our Wi-Fi expertise with Auvik's network management expertise is super exciting for us! Stay tuned for some exciting product news later this year.
The other thing that attracted me to Auvik was The Auvik Way, which closely aligns with MetaGeek's Core Values:
Empathy
Teamwork - Better Together
Work-Life Harmony
Default to Transparency
Keep Commitments
Always be Improving
MetaGeek has always strived to create a strong culture focused on employee well-being, and this will continue as we become part of Auvik and join our cultures together. Their remote-first philosophy further ensures our team can continue to do their best work as we combine our expertise.
Thank you all for your tremendous support of MetaGeek over the years. When I started MetaGeek in the summer of 2005, I never imagined all of the products that we would build and the lives that we would touch. I look forward to this next chapter of MetaGeek's journey as we join the fabulous Auvik team and build something better, together (see what I did there?).
Get reliable Wi-Fi at home without needing to be a Wi-Fi expert.
Subscribe to Signifi Personal.
Wi-Fi Education & Help
If you're ready to take control of your Wi-Fi and make it feel like magic for your users, we are here to help.
The Real-Time Wi-Fi Packet Analyzer
"Tonic has fast become a must have tool for me."
Dan Jones
Maven Consultancy
"Tonic is packet analysis for the masses."
Chris Reed