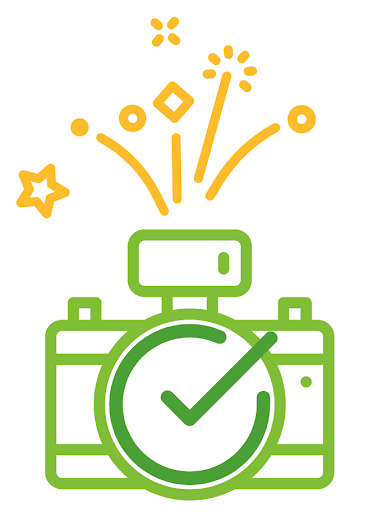 TAKE SNAPSHOTS OF YOUR NETWORK
MetaGeek Plus powers up inSSIDer with Network Snapshots, making capturing crucial network information as easy as clicking a button.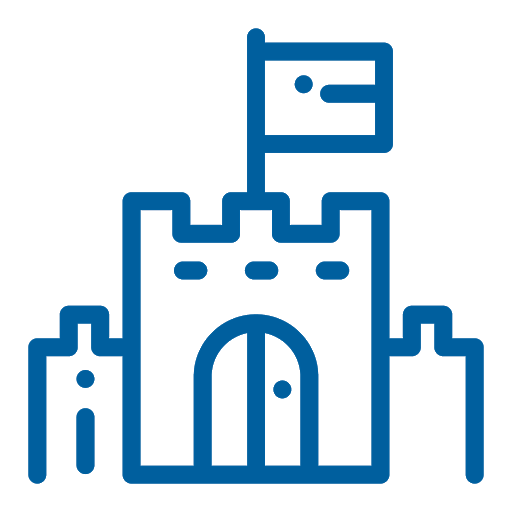 GET THE BEST VIEW IN RAMPART
The Rampart cloud platform tracks your network's changes over time, so you can see performance changes and establish baseline measures for your network.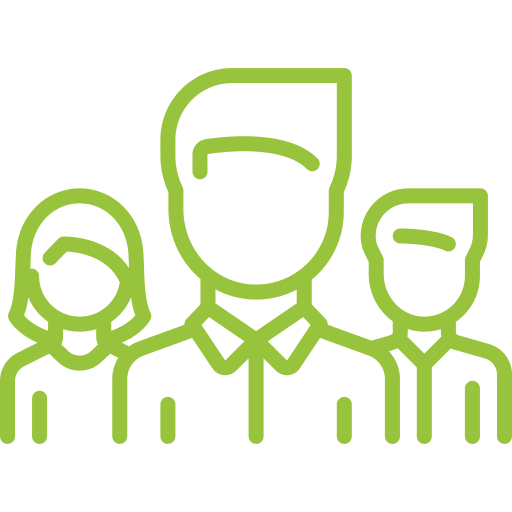 COLLABORATE WITH YOUR TEAM
MetaGeek Plus Pro lets you share snapshots, see who last updated a Site or Room, and share notes so that everyone working on a network has access to the same information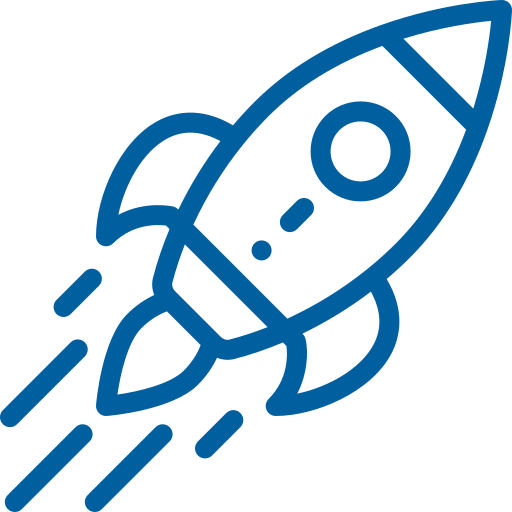 SUPERCHARGE METAGEEK APPS
Unlock powerful features in the MetaGeek family of apps you already use, like client traffic analysis in inSSIDer and snapshot captures in Air Viewer.