8 Ways to Help Remote Students With Limited Internet Access
Education is one of the parts of life that's been most heavily impacted by COVID-19. The requirement to work at home has brought new challenges, but new solutions too.
Tags
Education is one of the parts of life that's been most heavily impacted by COVID-19. The requirement to work at home has brought new challenges, but new solutions too.
Due to quarantine, school closures, and teachers and students having to work apart from one another, a lot of people are now asking how to make remote learning run seamlessly.
Of course, this requires internet access.
Although many of us take it for granted, between 42 and 162 million Americans lack, or enjoy only limited access to the internet.
The meaning of limited internet access can vary. For some, it means legacy connections, using dial-up or other means. For others, it might mean connectivity only through a phone, with good speed but limited - and expensive - data. It may equally mean a household with four or five children having to live stream all at once for school.
In some cases, it equates to no internet access whatsoever. This is the most difficult of all the challenges posed, but teachers still have to find a way to provide good quality lessons.
Obviously, this makes remote learning much more difficult. Now, teachers who might have once questioned "what is video conferencing?" have to work out how to lead entire classes online, when some students have poor internet.
However, there are solutions. Here, we're going to talk about eight good ways to help those students who have inadequate internet.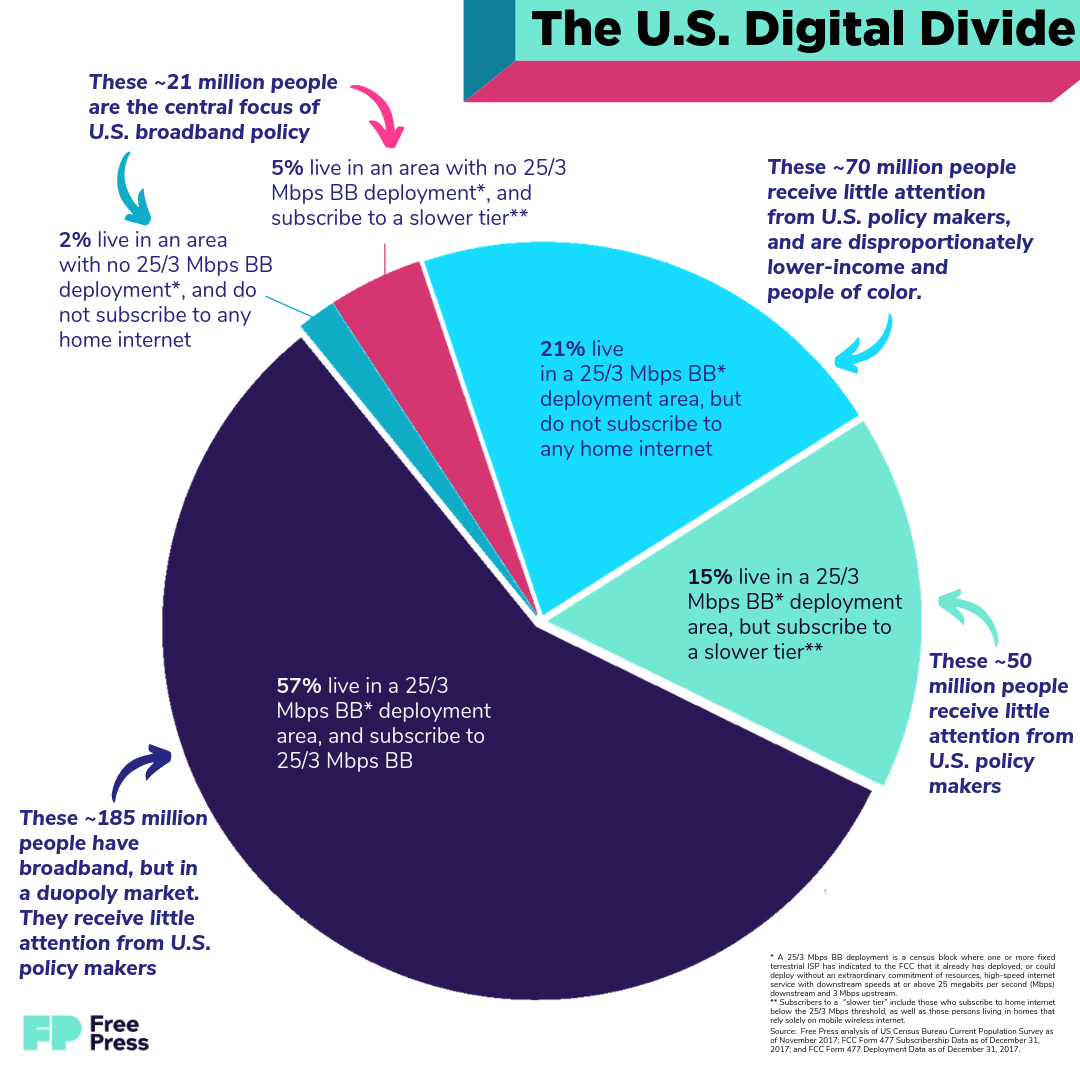 1 Offline features
The most difficult task here is to provide for students who have no internet access whatsoever, but there is a solution: offline features. These features originated from enterprise communications, but they're perfect to adapt to remote teaching.
Offline features allow you to upload something on a platform, then have students download it and use or access it offline. That's really useful because if students don't have access to the internet, they can at least find a hotspot to download their work.
While students still need internet access to use offline features, they can access the internet through these hotspots. Some schools have set up systems in which students can come to the school to access Wi-Fi hotspots outside. That's one option for helping students download offline features. If the school can't provide that, however, you may need to find a place that can.
Almost all software nowadays comes with offline features. Not just systems like Google Docs and other Google software, but also most of the collaboration suites that schools will use for virtual learning. The use of these offline systems requires a bit of creativity, but it's the best way to keep students who have no internet at all in education.
2 Regular contact
Although you may not see students in person every day now, you can still keep in touch and find out how they're doing via the internet. Software for project management solutions is especially useful for this, so consider receiving and giving personal feedback to students in this way.
You can even call or send emails, and let students remember you haven't forgotten them as an individual.
The benefits of one-to-one contact are often understated. Students at home may feel lonely, or may not enjoy their home situation. One-to-one contact with someone they trust can go a long way towards alleviating this.
3 Allow students not to use video
One hour of being in an online meeting uses 810 MB of data. If you have unlimited data, it doesn't matter. But for some students, that could be a whole day's, or even weeks', worth of data.
Try to find out which of your students have limited access and allow them to disable video during remote learning. Remember to explain verbally what you might be showing visually so they can keep up.
Not all students need to have video for the class to work. It's not going to be an ineffective virtual meeting because a few students aren't on the video feed. It's better to have those students able to attend, but only with audio, rather than not attend at all.
4 Low-bandwidth & data apps
Try to use apps that are smaller. Some students have only limited data, or might be on an expensive data plan. Telegram is the smallest at 49 megabits, followed by WhatsApp at 103. Messenger is one of the largest at 125.
You can use these apps to send exercises, homework, or extra commentary. You can also use them to keep in touch with students who might need checking up on. They all support group chat, so you can even do virtual teamwork activities.
All three of them can be downloaded either as phone apps or as PC software. Telegram is the smallest and handles data more efficiently. Whichever you choose, be aware that not all students are on unlimited data plans.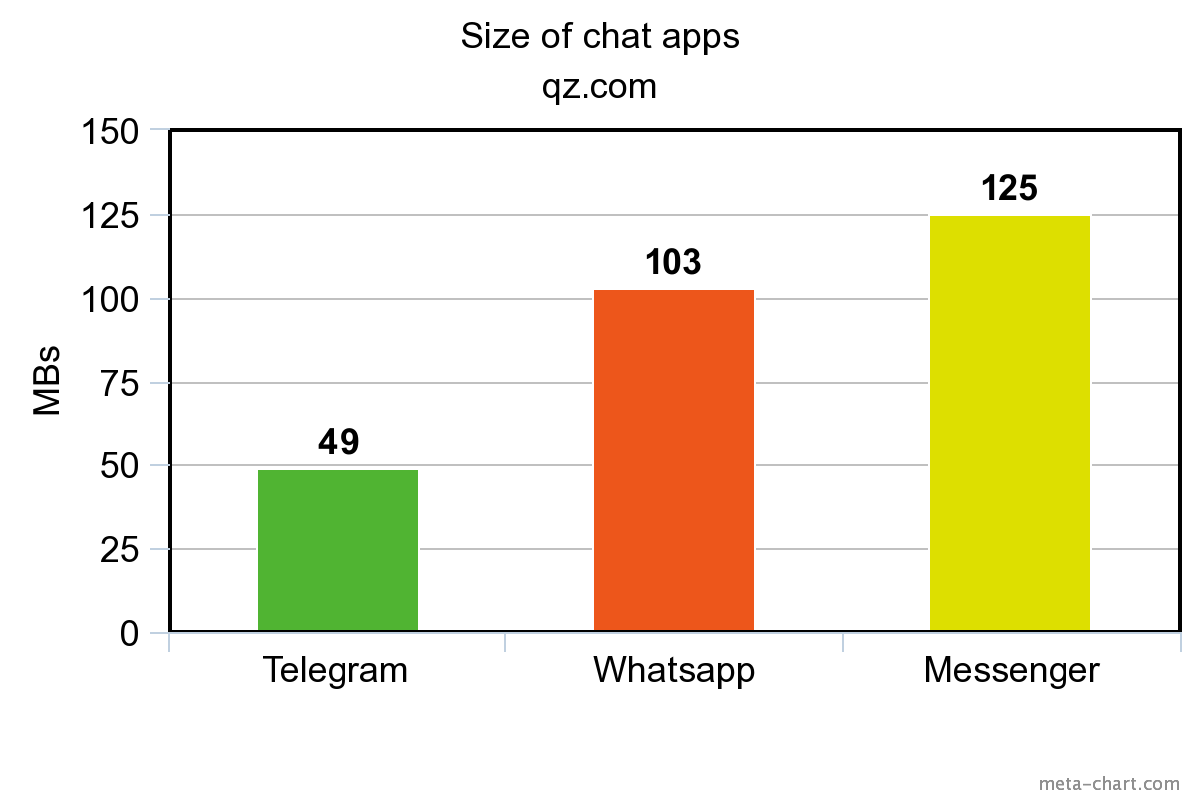 5 Transcriptions
Many audio and visual apps allow for automatic transcription. This can help students who have problems accessing the classes because you can easily send those transcripts later on. Those students can then at least get the content of the class, even if they can't attend.
This also helps students build a record of classes when it comes to studying later. Those who can't attend study sessions due to limited internet will have materials from the classes to work with.
We'll see later how you can deliver transcriptions to students who have really limited internet access.
6 Reduce file size - use plain text
Remember that for some students with limited internet access, downloading anything has a financial cost. You can easily limit that by preparing files with file size in mind.
Rather than use large-size formats such as .pdf, consider using plain text instead (.rtf, .doc, etc.). The reason to do this is that these files take up less data, which can be an expensive resource, and because they will download faster.
Another way is to reduce the amount of images and videos you send to students. Find out who in your class has limited internet access and make sure you don't send them large files that they must download. Instead, prepare plain text versions, or transcripts of videos, for those who need it.
7 Give out hard copies
Don't forget the hard copy!
Teachers can send workbooks, textbooks, and exercises by mail to students with really limited internet access. Students can send work back digitally if they can find hotspots in public areas, or they can even mail it back.
You can go an extra step by recording lessons on USB memory sticks and sending them off to students. This way they won't miss out on the visual content of a lesson. You can fit a weeks' worth of lessons on one stick, for example. Those sticks can also include images and video because they don't need data to download.
These are extreme approaches but allow those on really low incomes to continue studying during quarantine.
Teachers can set up rotas for mailing as well, making the process easier. If you can't meet in person, you can organize it online. Balance it fairly to avoid remote team conflict.
8 Offer free internet
Some providers across the US are now offering free internet to low-income families with school age children. These services can provide fast home Wi-Fi for those who can't afford it. Many don't know about this service, but you can help by looking up which providers are offering it in your area and informing parents.
Other providers that don't offer free internet still offer reduced price packages for families on low incomes.
There are limitations, so make sure you check those in advance. Some of these free plans don't give unlimited data, so teachers will still need to be aware of how to help reduce data usage for their remote students with limited internet.
If you can't find any providers, the school can still set up public Wi-fi hotspots that students can travel to to download from the internet. In some places, physical infrastructure for internet access is still limited, so this is a useful alternative.
Don't stop there
There are millions of teachers out there having to find solutions to these conditions. While we offered eight suggestions here, teachers should also find a way to share their experiences and solutions with others.
For older, more traditional teachers, whose first question might be 'how can I do a video call?', using this technology could be difficult. They might need colleagues to help them. By providing that help, you would also be supporting remote students with limited access in their classes, not just your own.
There are many ways to help pupils with limited access to wifi for education. Here we talked about eight, but your imagination and creativity is really the important factor. Think outside of the box and your students will benefit.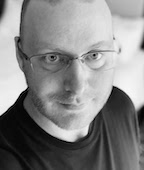 By: Richard Conn - RingCentral US
Richard Conn is the Senior Director, Search Marketing for RingCentral, a global leader in unified communications and call forwarding service provider. He is passionate about connecting businesses and customers and has experience working with Fortune 500 companies such as Google, Experian, Target, Nordstrom, Kayak, Hilton, and Kia. Richard has written for sites such as Cincopa and Multibriefs.
Get reliable WiFi at home without needing to be a wifi expert.
Subscribe to Rampart Home.
WiFi Education & Help
If you're ready to take control of your WiFi and make it feel like magic for your users, we are here to help.